This is a great layout design of a cookbook we found for you. It can give you an idea of how to make your book look attractive.
This is a layout design for a bestselling cookbook on Amazon. The title is "Sous Vide for Everybody: The Easy, Foolproof Cooking Technique That's Sweeping the World" by America's Test Kitchen.
America's Test Kitchen is well-known for its top-rated television shows with more than 4 million weekly public television viewers, bestselling cookbooks, magazines, websites, and cooking school.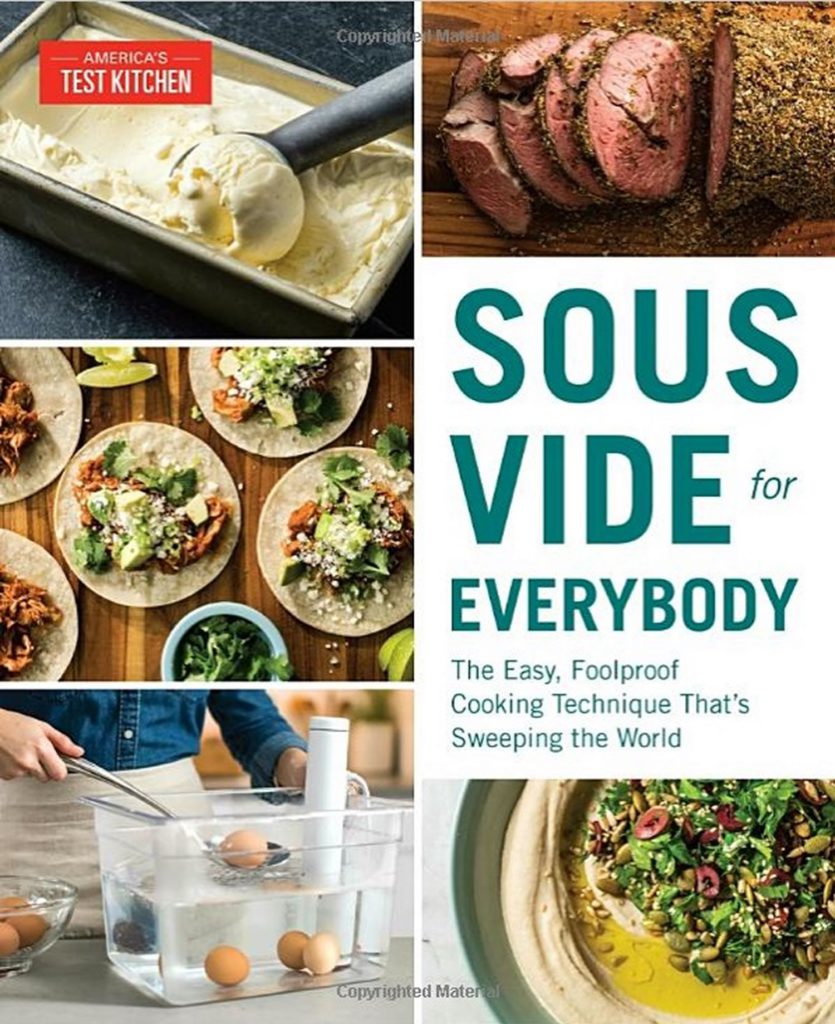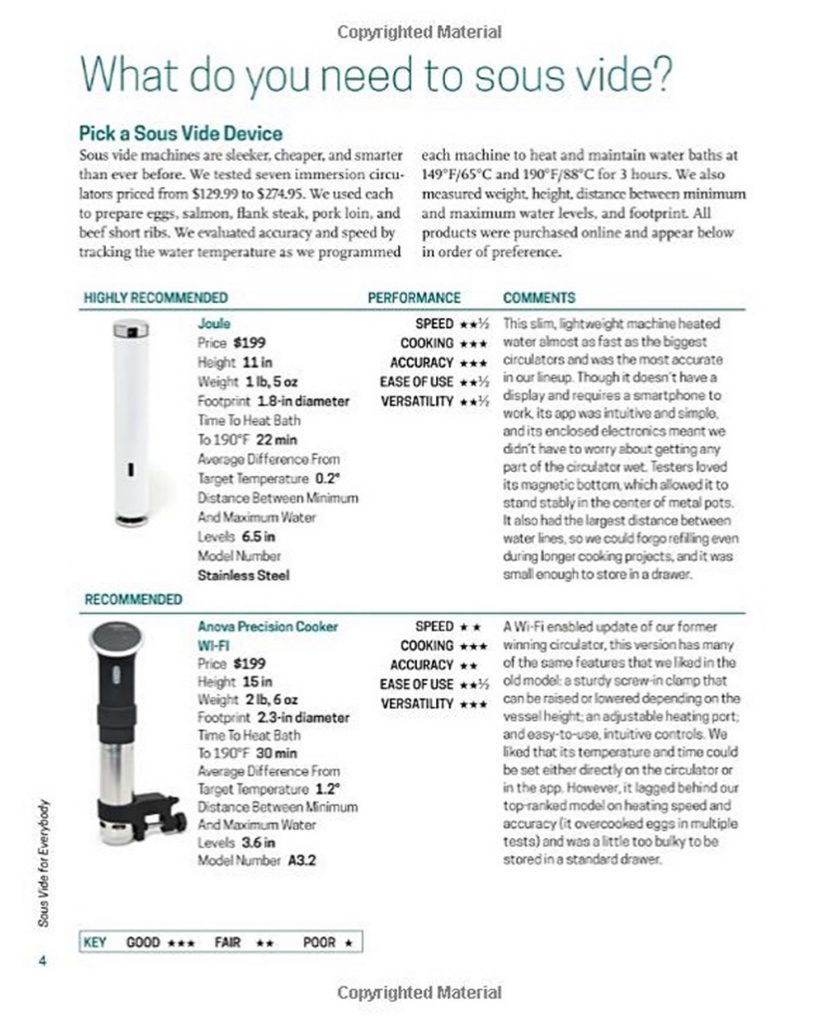 You can find this book on Amazon.com